H-A2FO
Lines: Agrícola, Construção civil, Industrial, Rodoviária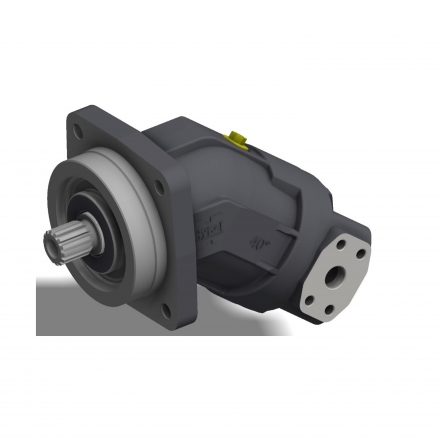 DESCRIPTION
Series H-A2FO hydraulic-oil pumps and axial piston engines are especially designed for applications that require higher pressures and speeds. They provide better volumetric efficiency, higher pressures up to 450 bar and low noise.
They are used in several industrial, agricultural and road processes, and to mobile machinery, being a convenient and easy-to-assemble product.

REQUEST QUOTE
DOWNLOAD OUR FILES:
DOWNLOAD OUR CATALOG
PERFORMANCE DATA
When you think about light equipment and hard work.
BACK