Piston Pumps and motor parts
Lines: Agrícola, Construção civil, Industrial, Rodoviária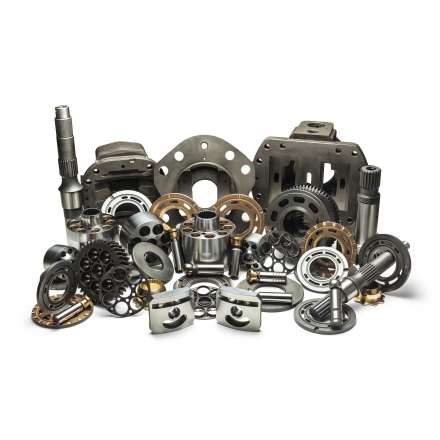 DESCRIPTION
Hybel is a pioneer company in the domestic manufacture of parts of pumps and piston engines. They are used in several machines in the civil, agricultural, road and industrial segments. These products meet the most diverse brands and ensure quality and performance to your business.
REQUEST QUOTE
DOWNLOAD OUR FILES:
DOWNLOAD OUR CATALOG
PERFORMANCE DATA
When you think about light equipment and hard work.
BACK