45VQ
Lines: Agrícola, Construção civil, Industrial, Rodoviária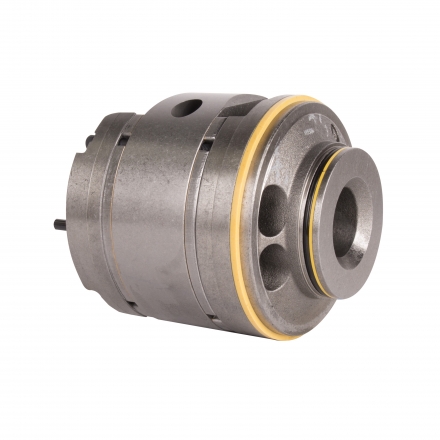 DESCRIPTION
VQ Hybel series cartridges are provided to avoid machine downtime. Available in the 20VQ, 25VQ, 35VQ and 45VQ series, these rotators are assembled with extreme precision, providing low noise level. Designed to keep the high performance and durability of your equipment, they are used mainly in civil construction, road and industrial lines.
REQUEST QUOTE
DOWNLOAD OUR FILES:
DOWNLOAD OUR CATALOG
PERFORMANCE DATA
When you think about light equipment and hard work.
SÉRIE
Código vazão / Galões
CM3 / ROT

Pressão Máxima

BAR

Rotação Máxima

RPM

Rotação Mínima

RPM

45VQ
42
134
175
2400
600
50
159
2200
60
189
BACK